"There are three responses to a piece of design –
yes, no, and WOW!
Wow is the one we aim for.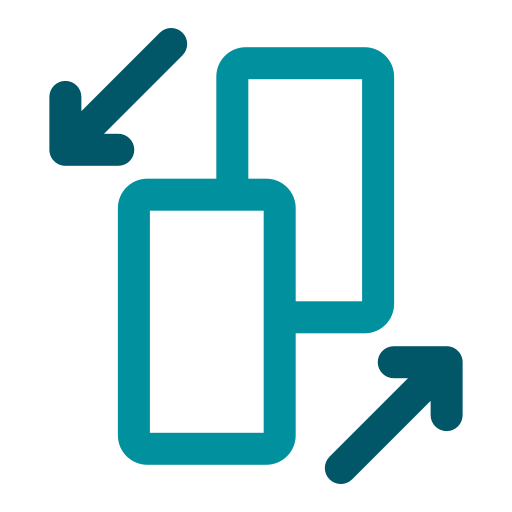 Unlimited Revisions
Let's be real — The creative process can be tricky. Sometimes it takes a few tries to get the best output. We offer unlimited revisions because we want you to be in love with your final designs. You can directly reply to any email or message to provide feedback for that specific project. All feedback should follow two basic rules: 1. BE CLEAR 2. BE SPECIFIC and of course Conditions Apply!
Turnaround Time
In general, you can expect your first round of designs back in 1-2 business days You can expect your first round of designs back the same day. We work on your queue each business day. However, turnaround time is dependent on two factors: The complexity of your requests and the number of active requests in your queue.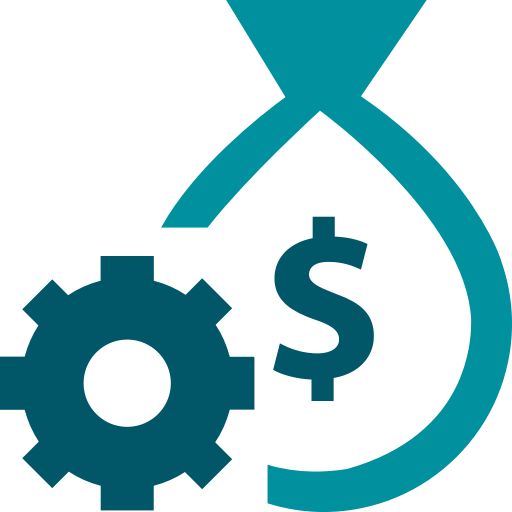 AFFORDABLE PRICES
We believe in the transformative power of designs. We know that the way to do it best is to give our customers the best outputs at the best prices. Its how we offer real value every day. Here at, The Intrinsic Designs we offer every service at an affordable price which is reasonably low when compared to market pricings. You can get detailed quote of our pricings here!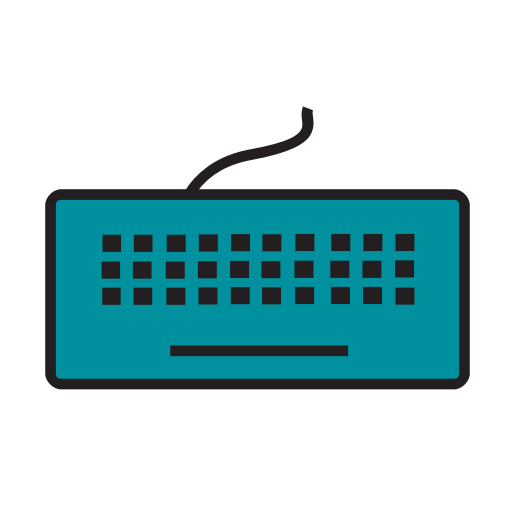 Description In Words
IF YOU CAN DESCRIBE WHAT YOU NEED IN WORDS, WE CAN DO IT! Our general rule for all graphic requests is that if you can describe what you want in an email or message, then we can give it a try. You can even sketch or scribble what you need to be designed, take a picture, and send it in with your request. We want to make this as easy as possible for you.